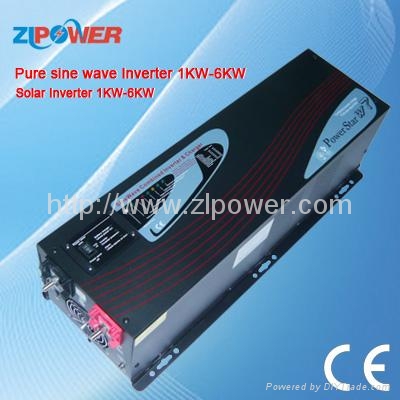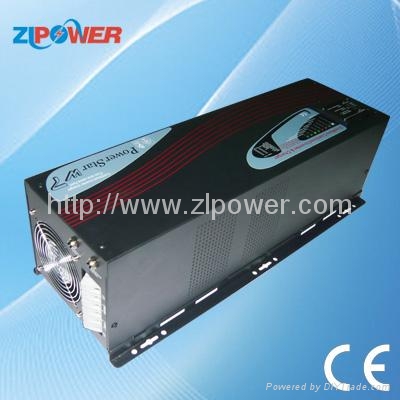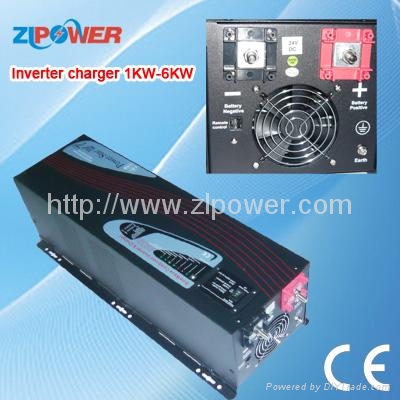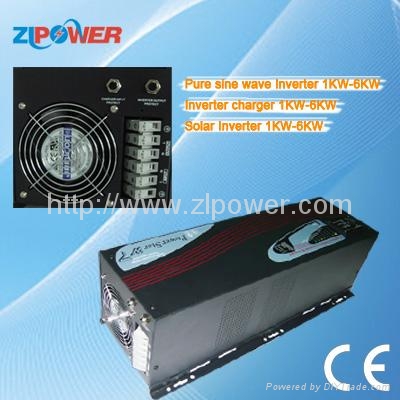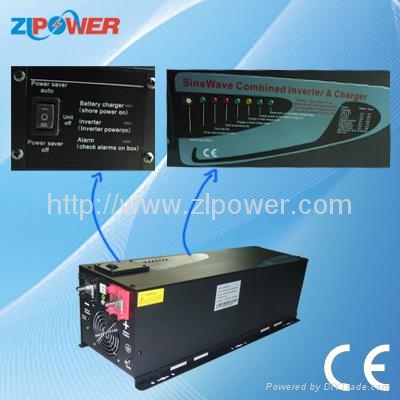 6000W Powerstar W7 pure sine
Product Description
6000W Powerstar W7 pure sine wave Inverter charger (LW1000-LW6000)

70amp built in charger.
12v-24v-48vdc, 1000w-6000w, UPS function

LW Series Pure Sine Wave Inverter takes high frequency converter Device. Zero Voltage(ZV) and soft switch technic, high capability Motorola MCU, digital and dummy combined technics which Complete the voltage increase in one time and SPWM wave modemed Advanced circuit, high efficiency and compact size, small weight And super stability.

It widely applied in wind denerator, Solar battery pack set, house, vehicle, ship, navigation and places where lack of city power, mobile electricity work and telecommunications device, launch Station, Emengency EPS.

Pure sine wave Inverters has no repellency for the load, which can work well with fluorescent lamp, electromotor, microwave ovens, Induction cooker, refrigerator, air conditions and transformer.

With protection fonction like, DC input protect When pole wrong, AC input protection against over and low voltage, Output protection against over load, shor circuit Protection, DC input and AC output completely electric insulation. Please contact with Cathy for more specification and details on it.